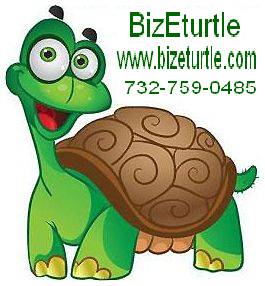 Spend your first day of the New Year Walking

Join the American Littoral Society at their Headquarters
at 18 Hartshorne Drive, Highlands for New Year's Day Beach Walk,
regardless of weather of about two miles beginning at 11:00 AM
Afterwards, warm up at Littoral Society Headquarters with
hot dogs, coffee and hot cocoa. Potluck dessert, contributions welcome!
The walk is free. Reservations are not required.
In keeping with a 31-year tradition, at noon they will attempt to
signal a contingent from the Society's Northeast Chapter
that will be hiking near Ft. Tilden, NY.
Past attempts have involved light reflectors, bottle rockets and smoke signals.
Call 732-291-0055 for more information

Later on you head on over to Unitarian Universalist Congregation
of Monmouth County at 1475 West Front Street, Lincroft to enjoy a quiet
time of reflection and meditation to start the new year by walking the labyrinth
set up in the Earth Room, between the hours of 3 pm and 6 pm
There will be light refreshments in the Community Room
(bring a dessert if you wish).
Further information can be obtained by calling 732-747-0707

The above information was brought to you by
BizEturtle, www.bizeturtle.com
The website fully dedicated to Monmouth County
BizEturtle does not have any information on the above
subject except what is stated
If you have any questions on the subject above,
call or write to the sources stated above within
the announcement.